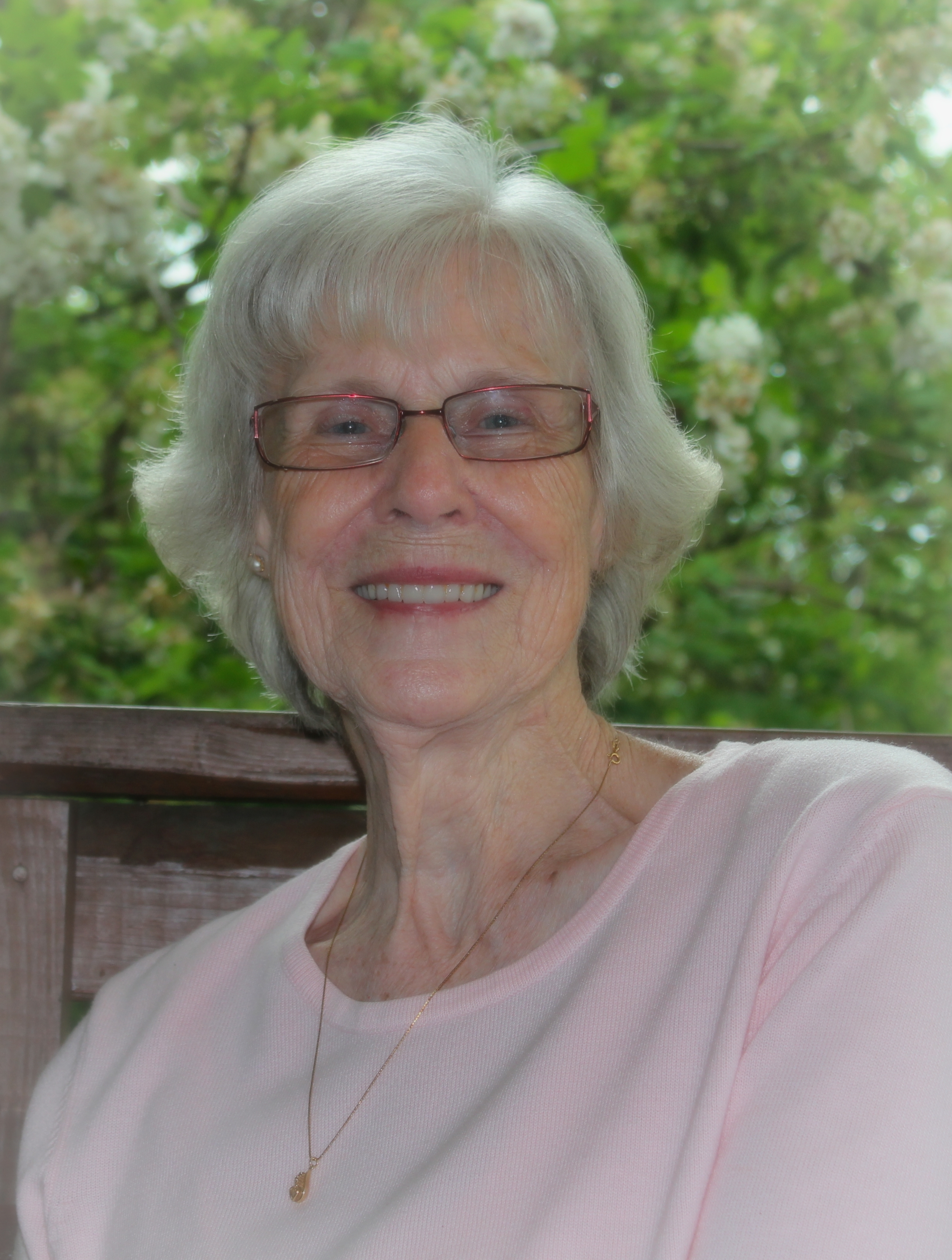 Obituary of Marilyn Link
Please share a memory of Marilyn to include in a keepsake book for family and friends.
Marilyn (Stevens) Link, age 87, daughter of Harold and Esther (Houston) Stevens was born May 12, 1935, in Ottumwa, IA. She passed away peacefully on April 21, 2023, at Texas County Memorial Hospital, Houston, MO after a brief illness caused by losing a battle with Alzheimer's that led to an accidental fall. Marilyn is preceded in death by her parents; her late husband of 51 years, Robert (Bob) Link of Licking, MO; two brothers, Harold (Corky) and Donald (Peanuts) of Ottumwa, IA; one sister, Rosie of Great Falls, MT. She is survived by one brother, Floyd (Skip) Stevens of Milton Freewater, OR; one sister, Patricia McDowell of Blakesburg, IA.; one son, Robert (Chris) Link and wife, Peggy, one grandson, Dylan and wife, Brianna; and great grandson Wade of Licking, MO. Marilyn grew up in Ottumwa, IA, graduating from Ottumwa High School in 1953. She married Bob Link of Licking, MO on December 19, 1953, who was stationed near Knoxville, TN. After Bob completed active duty, the couple returned to Ottumwa, IA for a short period before making their eventual home in Licking, MO. Marilyn was a member of the Licking Assembly of God church; where she and Bob were both active in ministry, working especially with children and in many other capacities. They were invested in the lives of those in the church and in the surrounding neighborhood and continued to serve the Lord within this community of believers until Bob's death in July of 2005, and Marilyn's homecoming on April 21, 2023. It cannot be emphasized enough how important her relationship with Jesus became. He became her greatest comfort when her husband Bob died. She prayed daily for those she loved to come to know Him like she did. Marilyn worked for Rawlings Sporting Goods in Licking twice; once for just a few months sewing baseballs, and later as a uniform inspector, becoming close friends with her coworkers over the years. She loved music and sang often throughout the day, sometimes playing a baritone ukulele if she wasn't cooking or doing household chores at the same time. She had an eclectic interest in music, spanning old folk songs, 40s standards, and the hymns of the church. For all her life, Marilyn maintained an interest in sports, in particular for the University of Iowa, but also for all sports at Licking, the Cardinals and the Olympics. In later years she maintained a Big 10 basketball subscription, following basketball closely. When her grandson Dylan was born, Marilyn retired from Rawlings to take care of him during the day until he reached kindergarten age. She and Bob often took him with them on trips, especially to Montauk camping. Marilyn attended almost every event he was involved in. She included friends, and especially Knut and Torben, two exchange students from Germany. They all benefited from their Grammie's breakfast before school.
To plant a beautiful memorial tree in memory of Marilyn Link, please visit our Tree Store
Share Your Memory of
Marilyn