Our Staff
Mission:
Our mission is to support families in their most difficult time by guiding them in celebrating the life of their loved one; by developing trust with the community to educate them about the value of pre-planning funeral arrangements. With Quality Care we plan to exceed customer expectations.
Vision:
Our aim is to provide affordable, personalized, and professional service to our community and surrounding communities.
Values:
Honesty, Respect, Commitment to Quality Care, and Community.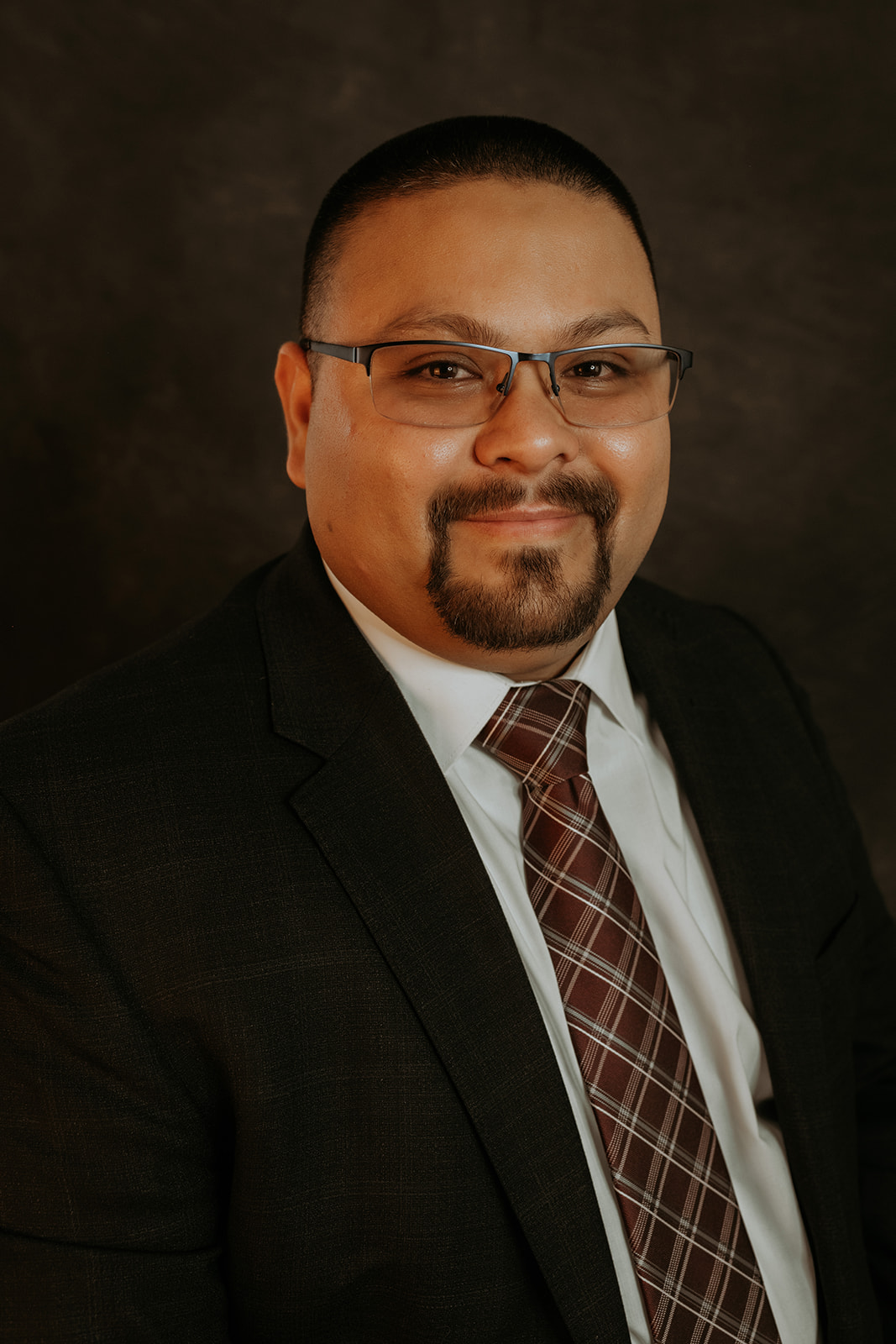 Owner, Funeral Director & Embalmer
Gilbert is a Licensed Funeral Director and Embalmer and has completed the crematory operator training thru CANA. He graduated from Mesa Community College in 2013, earning his degree in mortuary science. Gilbert feels a lifelong call to funeral service and believes the greatest aspect of his job is the opportunity to work directly with families, meeting their needs and desires while ensuring a memorable and personalized experience. Gilbert was born and raised in Albuquerque, New Mexico. He enjoys the outdoors, camping and being with family and friends. Gilbert is also fluent in Spanish.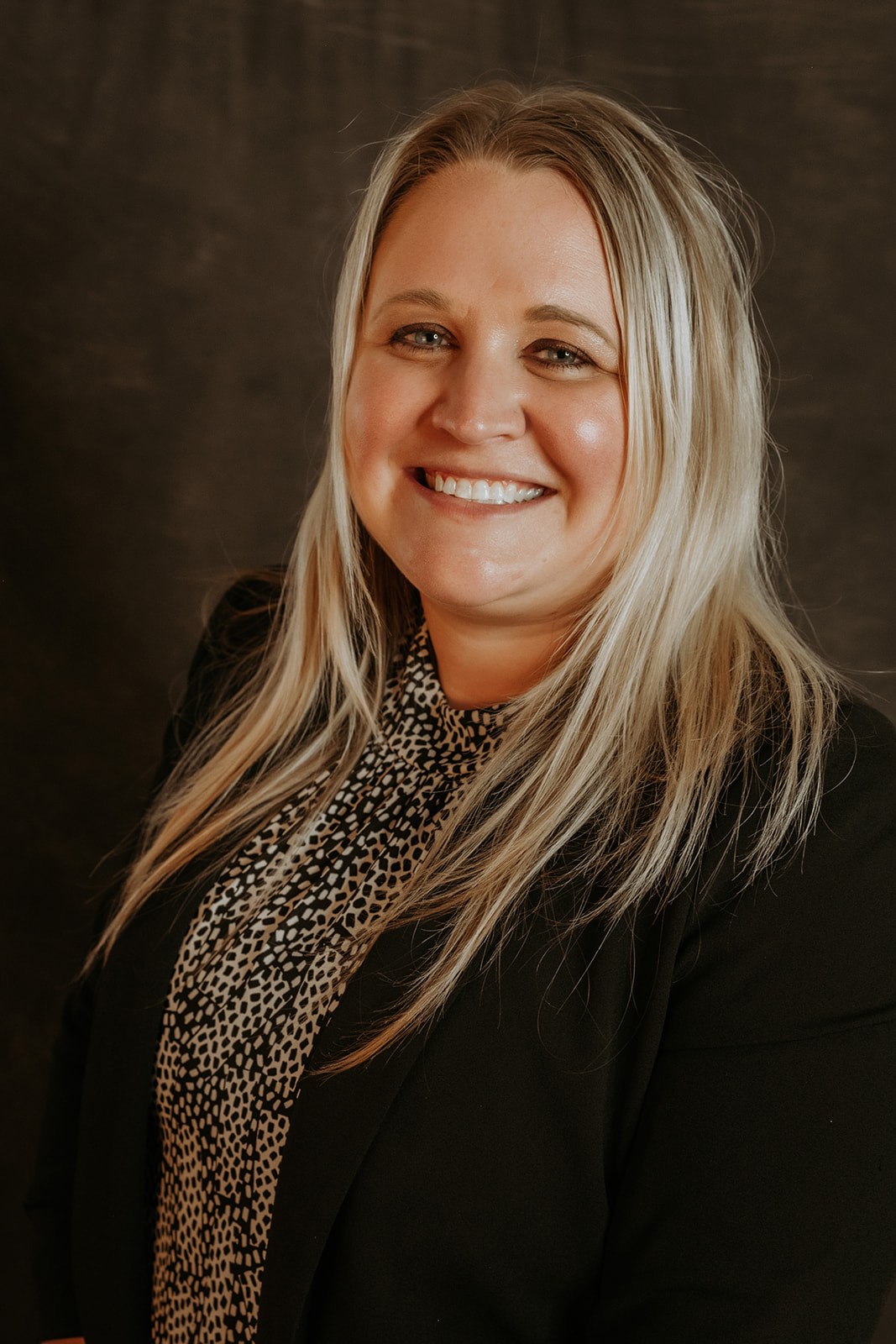 Owner, Funeral Director & Embalmer
Amanda is originally from Norwalk, Iowa and moved to Arizona after completing Mortuary School. She graduated with a Bachelor of Arts from Grand View College in Des Moines and a Bachelor of Science from Mount Ida College (The New England Institute) in Newton, Massachusetts. Amanda is a Licensed Funeral Director and Embalmer in Missouri and has held Licenses in Arizona and Iowa. No foreigner to loss, she felt that it would be very rewarding to help those experiencing the worst times of their lives. Amanda credits her rural upbringing with giving her a strong work ethic. She is a great listener, a compassionate woman, and truly believes that personalization of a service creates an everlasting impression.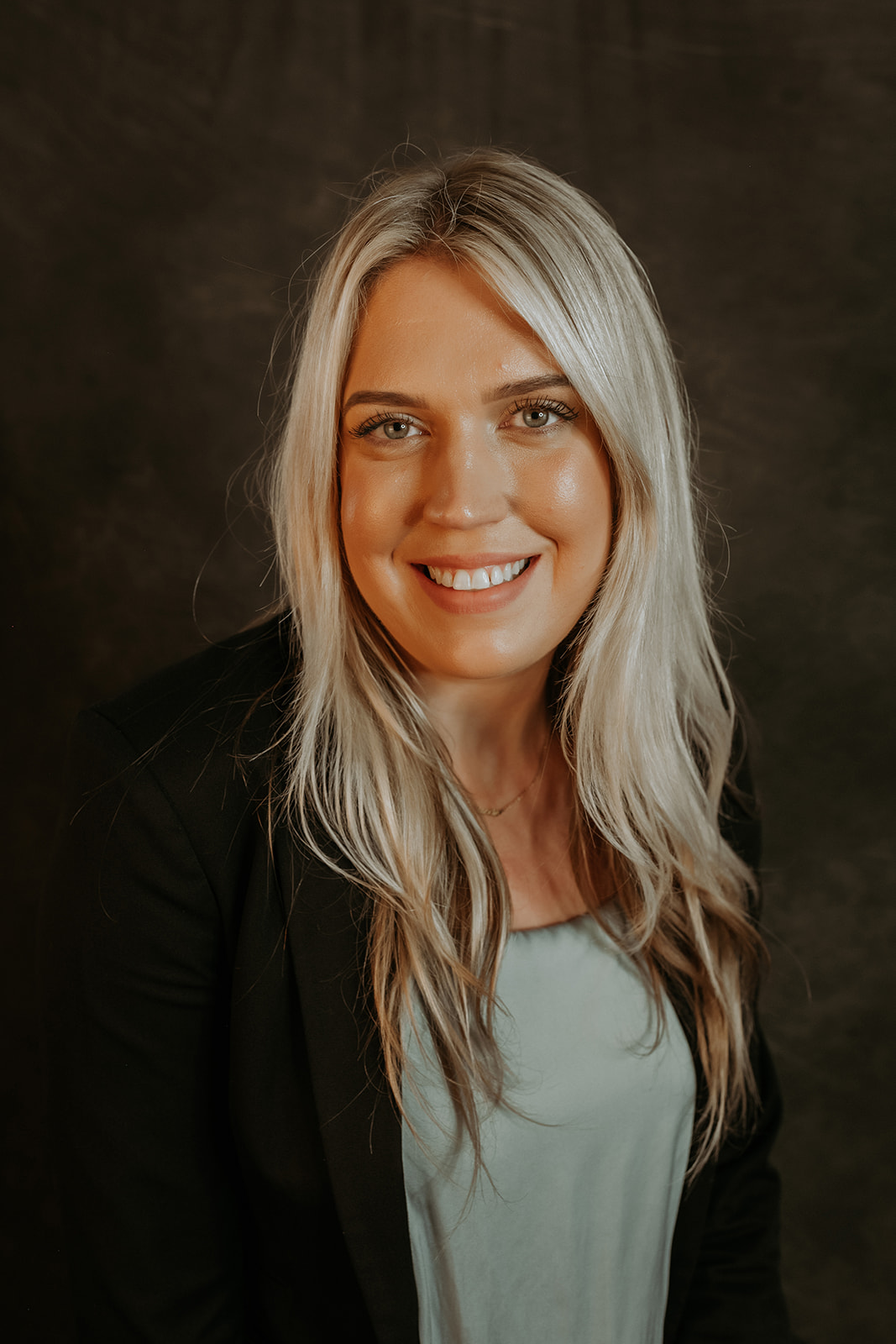 Funeral Director
Jackie Flaherty has provided compassionate care to families throughout Missouri since 2015. She received her mortuary science degree from St. Louis Community College- Forest Park in 2017. Jackie will do whatever it takes to alleviate the emotional burden and stress of each family by bringing their wishes to fruition, allowing them to focus on their loved one. She is detail-oriented, and able to multitask, all while being sensitive to the nature of her business. Jackie is a Licensed funeral director and has been employed with Fox Funeral Home since 2018. She attended High School in Salem, Missouri, where she now lives. She enjoys running, hiking and attending concerts.