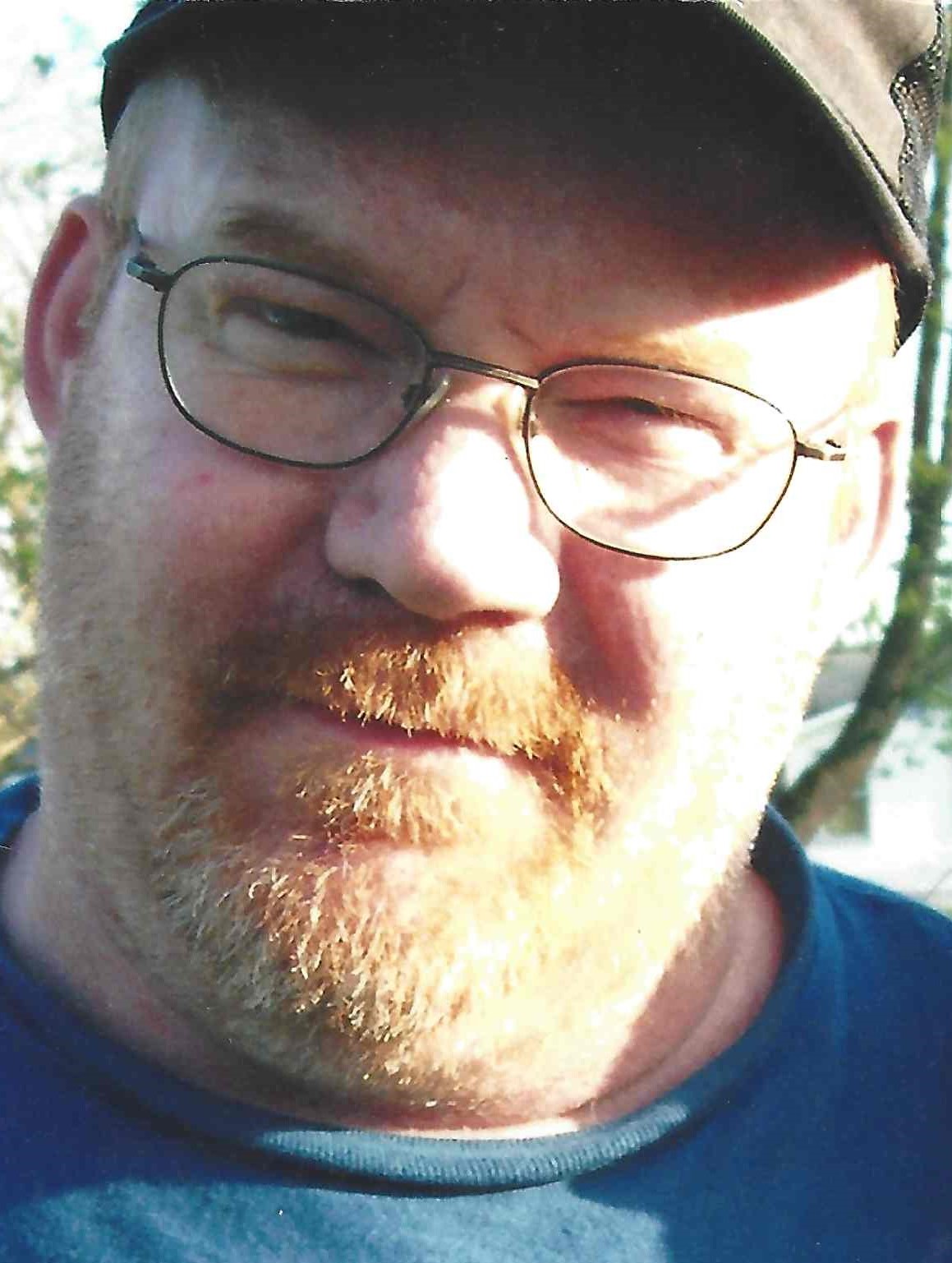 Obituary of Thomas Ivan Kaley
Thomas Ivan Kaley was born March 7, 1964 in St. Charles, Missouri to Delbert Howard Kaley Sr. and Edna Hazel Elizabeth (Hamby) Kaley.
At age four, Thomas moved to Dyer, Tennessee. He attended Dyer Elementary and High School. While living in Dyer, he met and married his wife, Anna. Thomas drove a dump truck part-time for his dad. Thomas moved back to Missouri around thirty years ago. For twelve years he was a full-time truck driver for a childhood friend, George Hunter. He retired from truck driving when he became disabled. He owned his own home and property for the last fifteen years in Licking, which he was very proud of.
Thomas loved to go fishing, frog gigging, hunting, camping and boating. He also enjoyed woodworking, collecting marbles, knives and guns.
Thomas is survived his by mother, Edna; wife, Anna; his brothers, Bob Hamby and Delbert (Hoss) Kaley Jr.; sisters, Jean Connelly, Delberta Kaley, Janet Flowers and adopted sister, Rhonda Frattarelli; along with nieces, nephews, and great-nieces and nephews.
A graveside service will be held Friday, September 27, 2019 in Licking Cemetery at 1:00 PM. Memorial contribuitions can me made to the family of Thomas Kaley. Arrangements entrusted to Fox Funeral Home.
To send flowers to the family or plant a tree in memory of Thomas Kaley, please visit Tribute Store
Graveside Service
1:00 pm - 2:00 pm
Friday, September 27, 2019
Licking Cemetery
North Main St
Licking, Missouri, United States
Share Your Memory of
Thomas