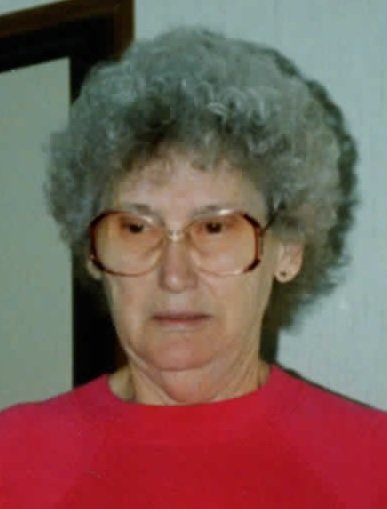 Obituary of Lois Bates
Lois Bates, daughter of William (Dube) Wilson and Marie Wilson, was born July 28,1924. She departed this life March 30,2019 at Riverwood Health Care Center, Jacksonville Florida. Her age at time of passing was 94.
She was united in marriage to Gene Bates on June 18,1955 and to this union one child was born.
She spent the majority of her life in Licking, Missouri, living on a farm where she enjoyed her family and friends. In her latter years, she moved to Florida to be with her immediate family.
She is survived by her daughter, Debbie Williams (Mike); grandson Jeremy Nalley (Cindy); granddaughters, Carey Nalley and Ashley Condoll (Bonjour); great grandsons, Dublin and Boston Nalley; and great granddaughter, Amaris Condoll.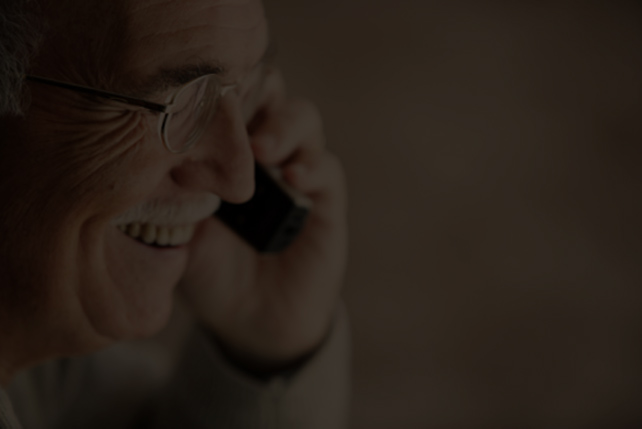 Need More Information?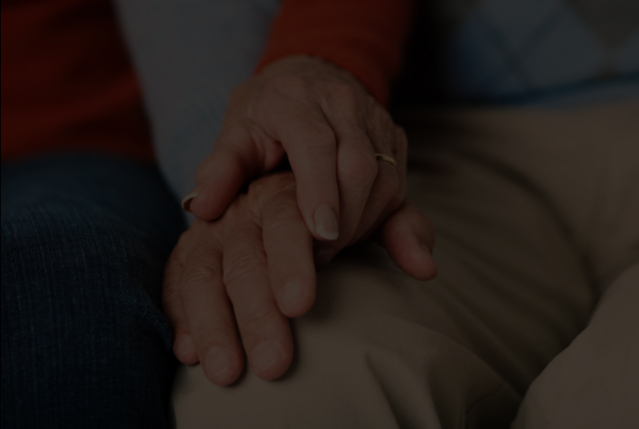 Has A Loved One Passed Away?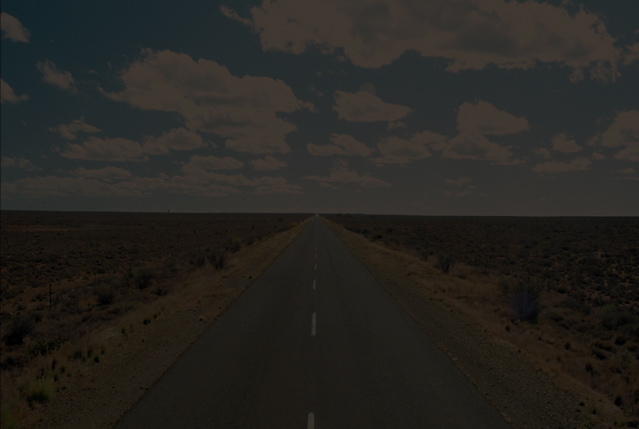 We Are Always Here To Help.

Serving Licking, Missouri and the Surrounding communities since 1931.