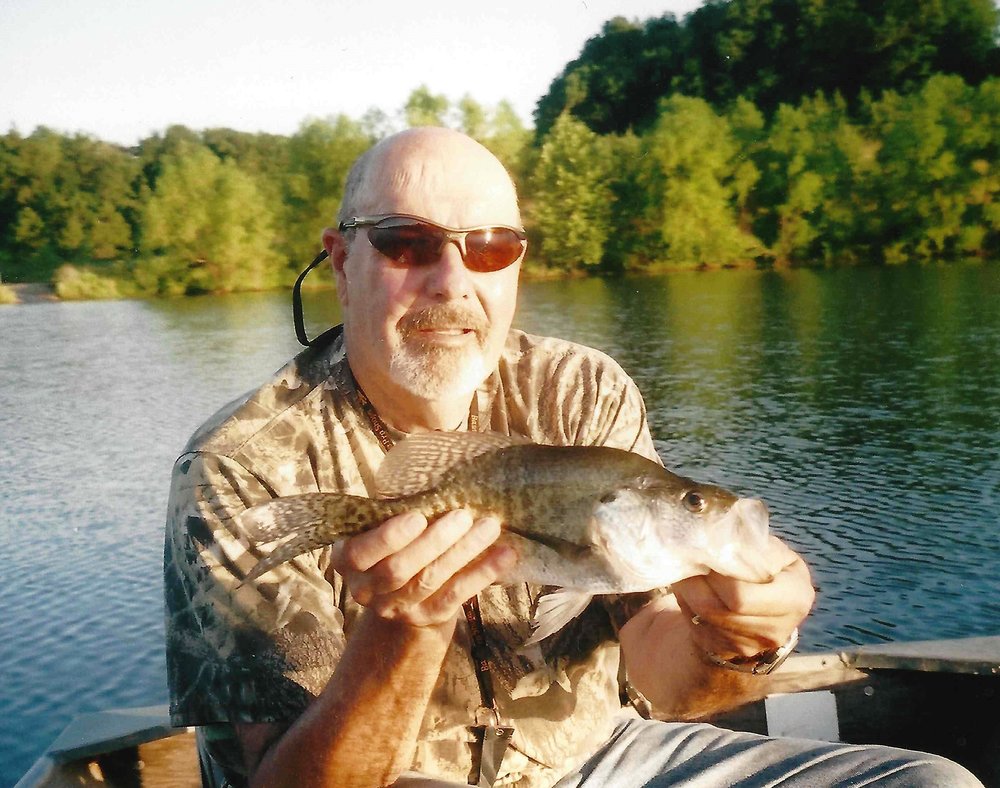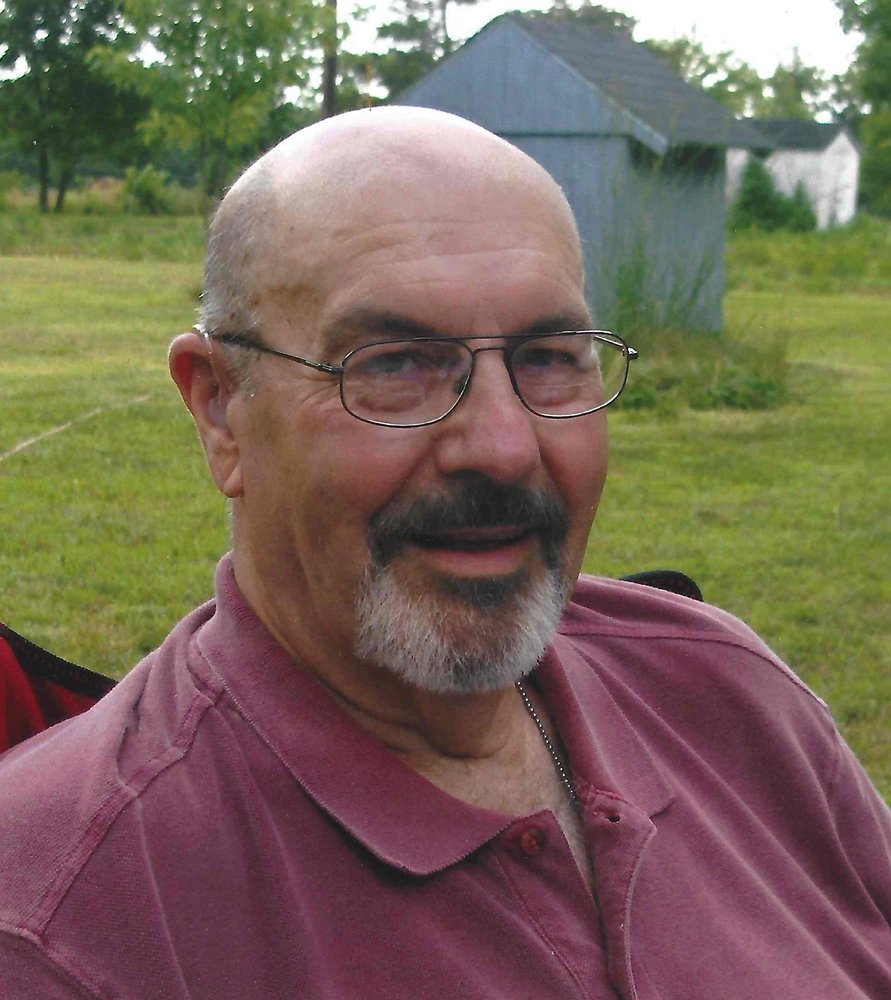 Obituary of Lewis G. Dunlap
Lewis Dunlap was born March 26, 1936 in Licking Missouri. He went home to the Lord on March 21, 2019. He was preceded in death by his parents William Leo Dunlap and Clella Jonnie Phillips Dunlap and one brother William Phillip Dunlap.
He is survived by his wife Betty, two sons, Keith and Kevin and 8 grandchildren and 22 great-grandchildren. He served two years of active duty in the U.S. Army and 10 years of active reserve. He worked as a civil servant at Ft. Leonard Wood for 35 years.
Lewis loved fishing, fly tying, woodworking and photography. He also enjoyed spending time with friends and family and will be missed by all who knew him.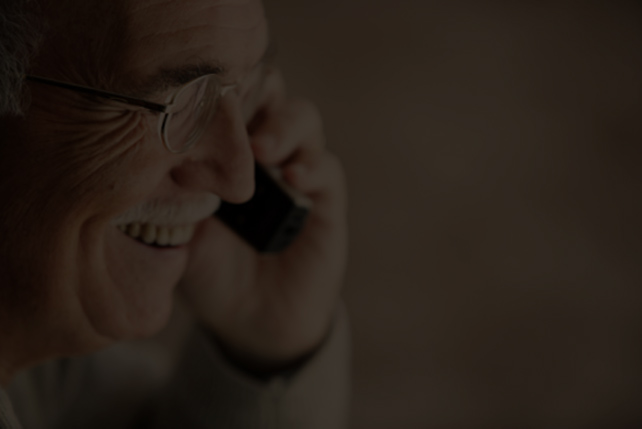 Need More Information?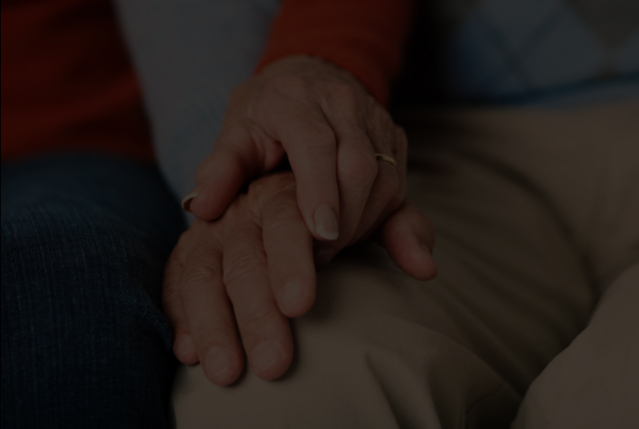 Has A Loved One Passed Away?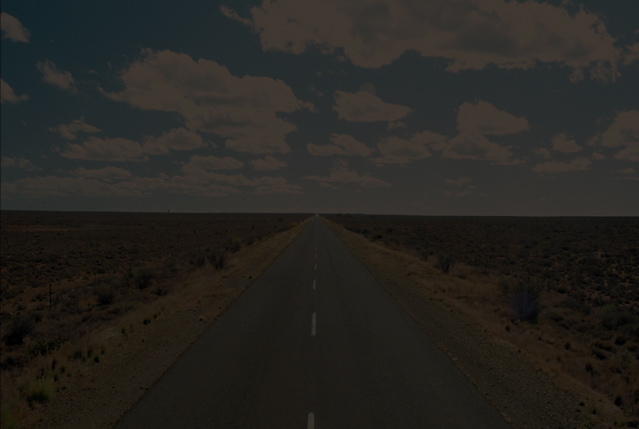 We Are Always Here To Help.

Serving Licking, Missouri and the Surrounding communities since 1931.