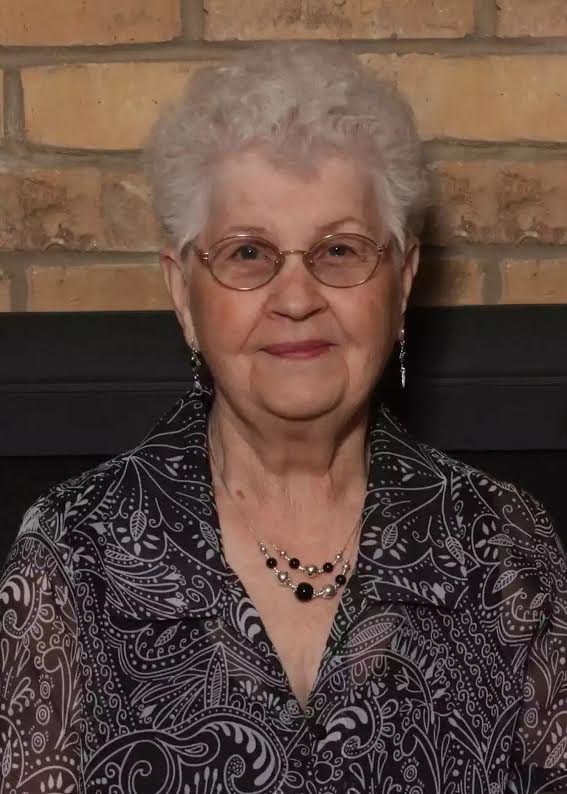 Obituary of Hazel Smith
Hazel Vicinda Smith, age 88, passed away Saturday, July 1,2017 in Longview,TX.
Hazel was born on January 21,1929 in Roubidoux Township in Texas County Missouri and was one of 11 children born to Walter and Julia Branson. She graduated from high school in Houston,MO, where she briefly taught school before marrying Harold Wayne Smith of Licking on October 23, 1947. Hazel and Wayne moved several times in connection with his job with International Paper Co. and lived in Carthage, Texas for over 20 years before returning to their roots in Missouri in 1979. Hazel had returned to school when her children were mostly grown and received her LVN nursing certificate. She worked at hospitals in both Texas and Missouri (includinhg Texas County Memorial Hospital) for over 30 years before retiring at the age of 72.
Hazel was preceded in death by her parents, husband and all but one of her siblings. She is survived by her sister: Vera June Hulett, of Milwaukee Wisconsin; her 4 children and their spouses: Roger and Johnnie Smith from College Station,TX, Reva and Layne Teague from Forest Grove, OR, Leonard Smith and JoAnne Griffith from Mohnton,PA, and LeAnn and Mike Bolwerk from Beckville,TX; 7 grandsons: Jerre Teague, Michael Smith, Chris Bolwerk, Stephen Smith, Josh Bolwerk, Max Smith and Dylan Smith; three great-grandchildren: Darcey Smith, Jack Smith and Emerson Smith; and many nieces and nephews including Cathy Sirdoreus from Bucyrus and her sons Ryan and Adam.
Need More Information?
Has A Loved One Passed Away?
We Are Always Here To Help.

Serving Licking, Missouri and the Surrounding communities since 1931.