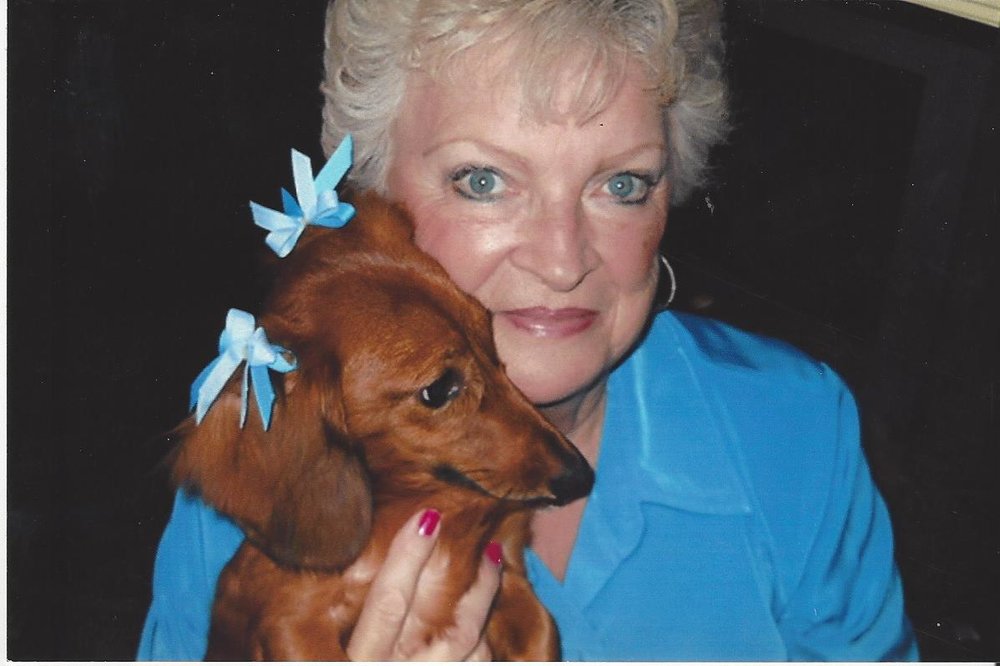 Obituary of Lovenia Kay Kinder
Lovenia Kay (Lotz) Kinder was born September 16, 1941, to the late Martin and Avon (Keeney) Lotz on the family farm in Licking, MO. Kay went to be with the Lord while surrounded by her family on June 6, 2017, after battling a long illness.
Kay was united in marriage to Lynn Kinder on November 8, 1958. Unto this union was born 8 children.
Kay was preceded in death by her husband Lynn Kinder, daughter-in-law, Jeanne Kinder, her parents Martin and Avon Lotz, and brother Leroy Lotz. Kay is survived by her children: Mike and Cindy Kinder and family of Angleton, TX, Bryon Kinder and family of Licking, MO, Curtis and Teresa Kinder and family of Woodstock, VA, Jim and Jane Kinder and family of Mtn. View, MO, Jeff and Kelly Kinder and family of Licking, MO, Anita and Brian Reed and family of Licking, MO, Mark and Lucretta Kinder and family of Licking, MO, and Shanna Kinder and family of Licking, MO. She is also survived by three brothers, Bob and Billie-Lou Lotz of Jefferson City, Don and Dorothy Lotz of Licking, MO, Bill Lotz of Annapolis, MO, one sister-in-law, Barbara Kinder of Lenox, MO, one brother-in-law, Bob Sargent of West Plains, MO, and many nieces and nephews. Kay and Lynn were the proud grandparents of nineteen grandchildren and great-grandparents of 26 great-grandchildren.
Kay was a member of the Assembly of God Church of Licking, MO. In the past, she was employed by Rawlings and later the Lee Co. She truly enjoyed spending time with her family, her dog Buddy, and gardening. She especially loved cooking for her large family.
Sundays and holidays at the Kinder house were noisy and fun filled. Kay loved every minute of it. She will be sadly missed by all who knew and loved her.