Welcome To Fox Funeral Home
As funeral directors we have not chosen a job, but rather a way of life that centers on serving families during their time of loss.
Welcome to the Fox Funeral Home website. We hope you enjoy learning about our firm and the many services we provide. As you view our website, please feel free to contact us with any questions you may have.
One of the oldest funeral homes in the area, Fox Funeral Home was founded in 1931, and continues to be family owned and operated. Located in downtown Licking, Missouri we are committed to meeting the needs of families during one of the most difficult times in their lives.
At the loss of a loved one, there are many decisions that need to be made. Our staff will guide you through each step in creating a meaningful service that respects your choices and those of your loved one.
You can learn more at our website about pre-planning a funeral , grief support, as well as the traditional funeral and cremation services that we have to offer. If you have any questions or concerns please feel free to contact us at anytime, we are available by phone or e-mail, or drop by the office in person. We are always here to help.
Amanda Knoll & Gilbert Aguilar
---
Online Arrangements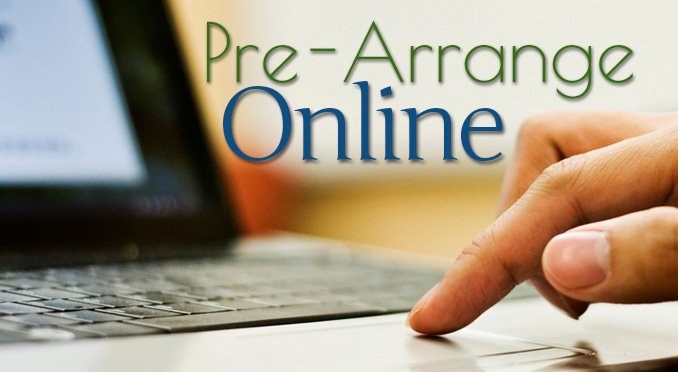 Fox Funeral Home is happy to announce that the community can now either prearrange funeral arrangements for individual or family, or can use the convenient pre-arrangement feature, just click here to return to your information and/or to make online arrangements. Very few people want to think about death or much less their funeral and yet nearly all of us have strong convictions about how we may want to be remembered in a memorial service.
Additionally, it is not convenient stopping by a Funeral Home to make such arrangements. So, this service has been provided to enable anyone to quickly individual and family arrangements through our secure website.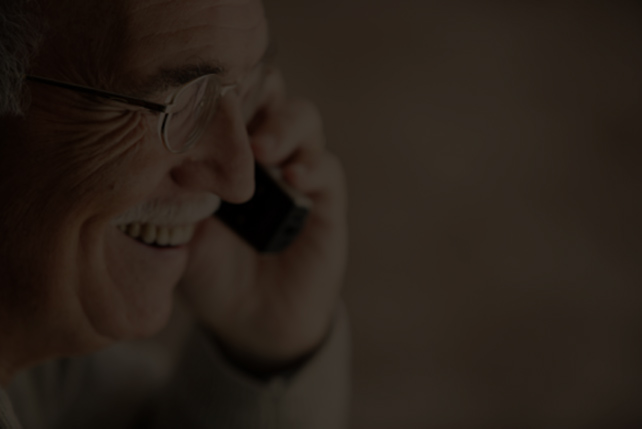 Need More Information?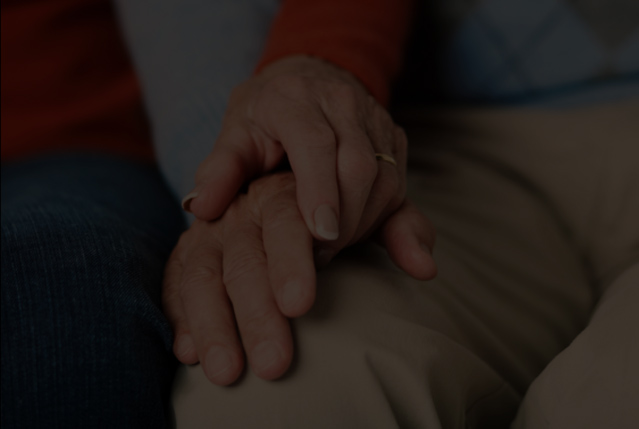 Has A Loved One Passed Away?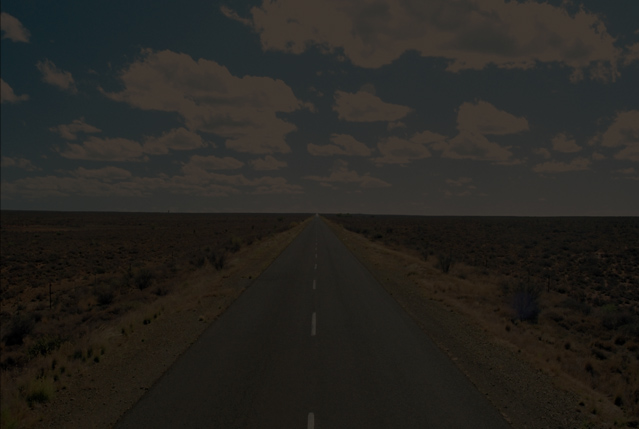 We Are Always Here To Help.