★★★★★
The people and service is beyond great it's fabulious when the emotional need is there they are their for you and have been for me and my family many times
Ruth S.

---
★★★★★
Bonita C.

---
★★★★★
Mara S.

---
★★★★★
Patrick B.

---
★★★★★
Pat C.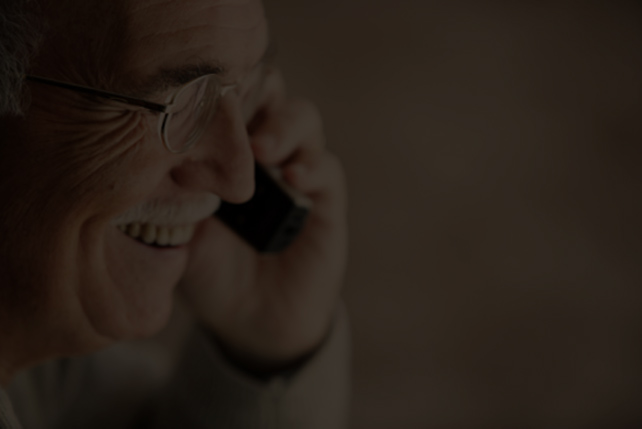 Need More Information?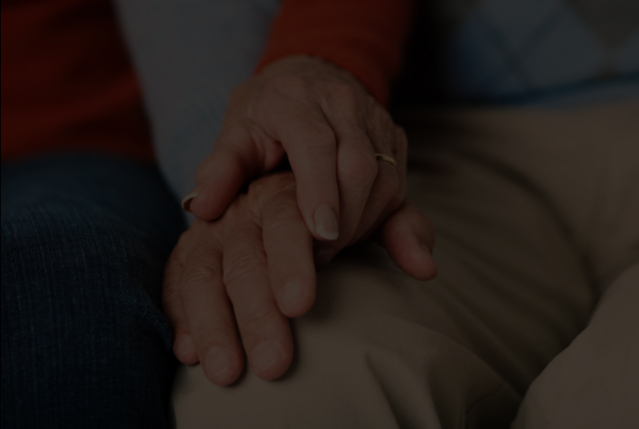 Has A Loved One Passed Away?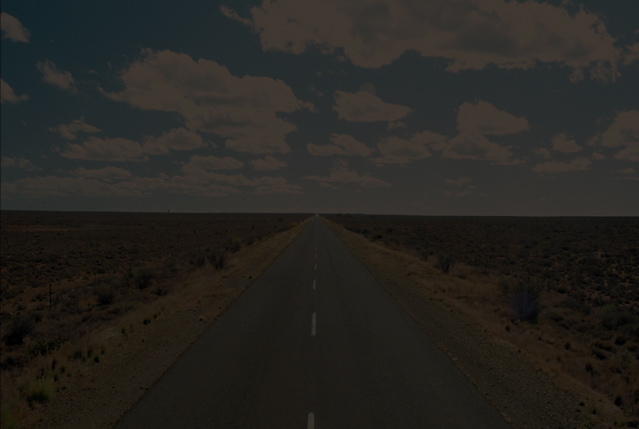 We Are Always Here To Help.

Serving Licking, Missouri and the Surrounding communities since 1931.