Owners
​Gilbert Aguilar and Amanda Knoll purchased Fox Funeral Home in January 2018 and moved to Licking from Tucson, Arizona in early February.
Gilbert was born and raised in Albuquerque, New Mexico. He is a graduate of the Mortuary Science Program at Mesa Community College in Mesa, Arizona. Gilbert is a Licensed Funeral Director and Embalmer in Missouri. He has held licenses as an Embalmer and CANA Crematory Operator in Arizona. He got his experience working for a large funeral home for the past seven years starting out as a driver and moving up to manager. Gilbert enjoys the outdoors, camping and being with family and friends he is also fluent in Spanish.
Amanda is originally from Norwalk, Iowa and moved to Arizona after completing Mortuary School. She graduated with a Bachelor of Arts from Grand View College in Des Moines and a Bachelor of Science from Mount Ida College (The New England Institute) in Newton, Massachusetts. Amanda is a Licensed Funeral Director and Embalmer in Missouri, and has held Licenses in Arizona, and Iowa.

Our goal was to own a funeral home close to family after our son Carlos was born, we are grateful to have found this amazing community in Licking where we appreciate working with families, knowing the importance of being sensitive to their needs and desires. We are committed to quality care. Our commitment is to the families who entrust us with their loved ones. We provide all of the necessary care, products and services to meet our families' needs.
Funeral Director Assistant

Jackie Flaherty is a graduate of St. Louis Community College- Forest Park where she studied Mortuary Science. She has three years of experience working in the funeral industry and has been employed with Fox Funeral Home since 2018. She attended High School in Salem, Missouri, where she now lives. She enjoys running, hiking and attending concerts.

Embalmer/Funeral Director
Gary G. Hassell has been employed at Fox Funeral Home since 2001 and is an Embalmer/Funeral Director. He is an avid Duke fan. He is a member of the Licking Pentecostal Holiness Church.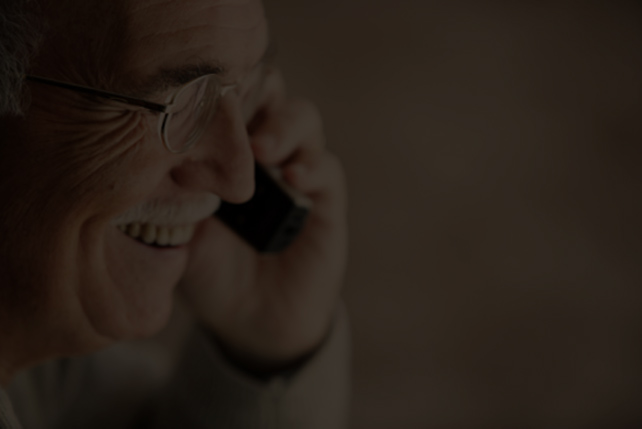 Need More Information?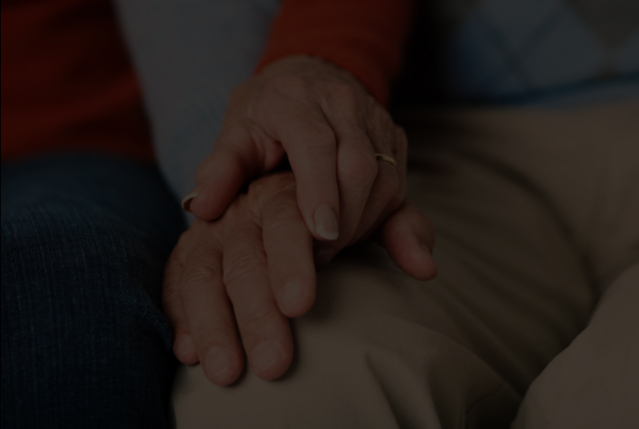 Has A Loved One Passed Away?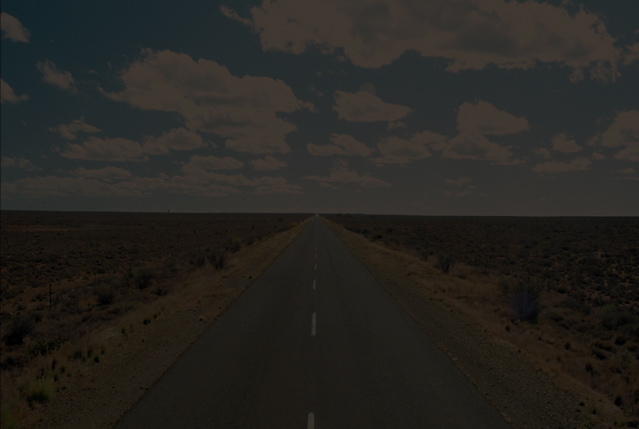 We Are Always Here To Help.

Serving Licking, Missouri and the Surrounding communities since 1931.