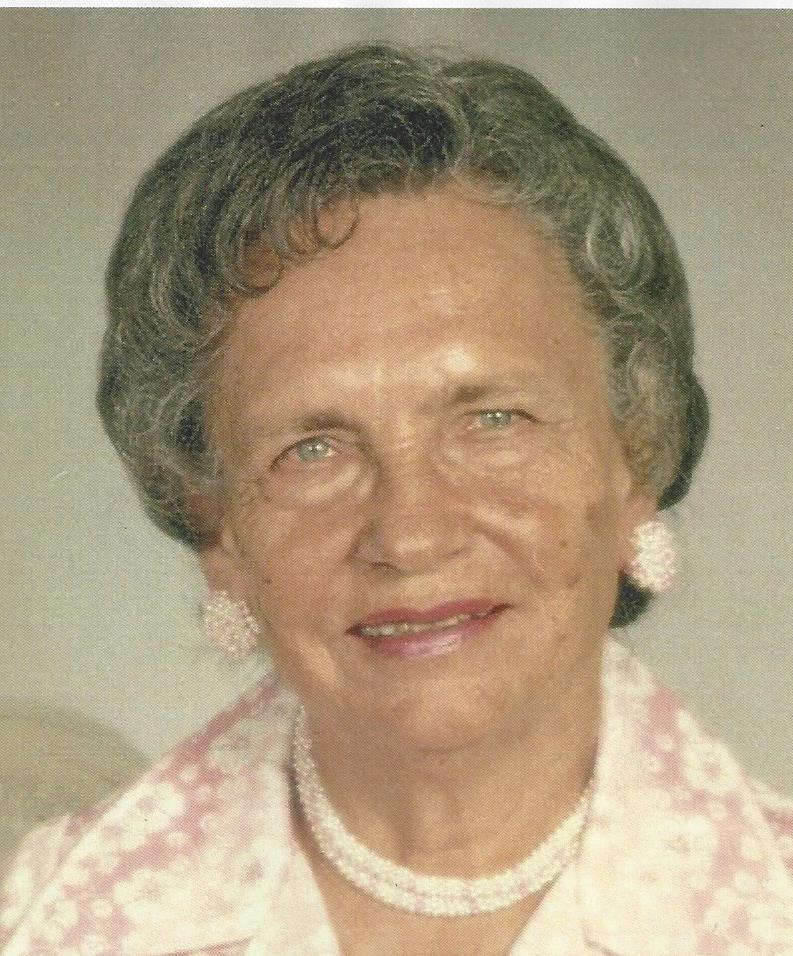 Marie F. (Wenger)Clemmons
Marie Frances Wenger Clemmons was born on November 1, 1926 in Hartford, South Dakota; the daughter of
Emil and Amelia (Lueth) Wenger. She passed away on October 3, 2017 at the age of 90. Marie married Ray
Eugene Clemmons in September 1947 and had daughter Linda Marie and son Edward Eugene before divorcing
in 1959. She was preceded in death by her parents; three brothers Robert Chester Wenger, Ronald Roy
Wenger and Emil Herbert Wenger; two sisters Jean Lorene Wenger and Ramona Ruth Myers. She is survived
by daughter Linda Marie Davis and husband Richard of Barboursville, WV; son Edward Eugene Clemmons and
wife Bette of Oak Lawn, IL; many grandchildren and great grandchildren; two brothers, Marvin Henry Wenger
of St. Louis, MO and Lawrence Edward Wenger and wife Alice of Douglasville, GA; one sister Nina Mae Gaines
and husband Carl of Smyrna, TN; her sister-in-law Shirley Herndon Wenger, of Houston. MO; as well as many nieces,
nephews, and relatives.
Marie graduated from eighth grade April 18, 1941 in Bloodland, Missouri before the family moved to Licking.
She went to Chicago in 1943 at the age of seventeen. She stayed with her aunt, Marie Appell while she worked
at Mt. Sinai Hospital. Her first apartment was one large room with a kitchen at one end and a bedroom at the
other. Marie was always a hard worker and worked several jobs before joining Pepsodent. She started there
as a machine operator on a production line and worked her way up to Inspector. Marie retired in 1990 after
being inducted into the "Quarter Century Club".
Marie always loved music. She picked at the guitar as a young girl and played the accordion in adult life. She
stayed busy collecting sheet music, reading and taking care of her house. Marie also loved birds, flowers and
nature. She is returning home to rest beside family members. Marie will be missed by all who knew her.